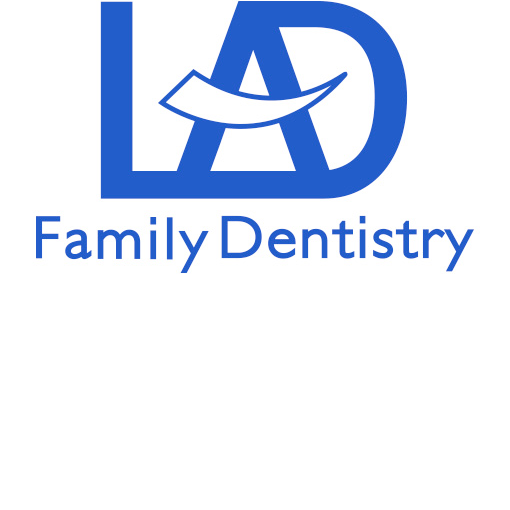 Welcome to Lad Family Dentistry Your Temple City Dentist
Welcome to our office! Dr. Chiman Nàng Lad, Dr. Sunjay Lad DDS and our staff are one of the leading general dental practices in Temple City. We understand the importance of good dental hygiene and your oral health. We are committed to providing you with the best dental care in a wholesome family environment. From common problems with correct brushing and flossing to more serious issues related to gum disease and restorative dentistry, we provide an array of dental services to meet your specific dental goals all in one convenient location. From the time you walk in for your initial visit to the culmination of your treatments, our experienced staff will take great care of you. Dr. Sunjay Lad, Dr. Chiman Lad, and modern technology will work together as a oakley outlet team to provide you with exceptional quality dental treatment. Call (626) 287-4094 today for your initial dental evaluation in Temple City.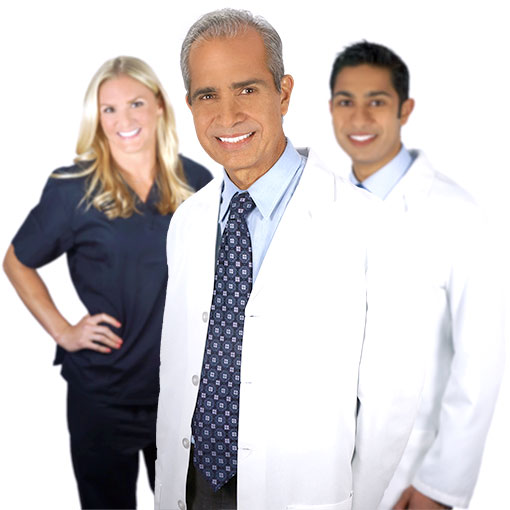 We're All About Family
You can have confidence in us! Our goal is to provide you and your family with gentle and compassionate dental care by maintaining careful attention to detail and by placing your health, comfort, and satisfaction at the top of our priorities. Our dental team is dedicated to helping you achieve a beautiful smile by focusing on your personal goals, expectations, and desires. We pride ourselves on using only the best and most advanced dental technology available, all in an effort to help you and your family to maintain the best oral health possible. Our office offers a warm and friendly environment for the entire family. Call us today at (626) 287-4094 for all your dental care in Temple City.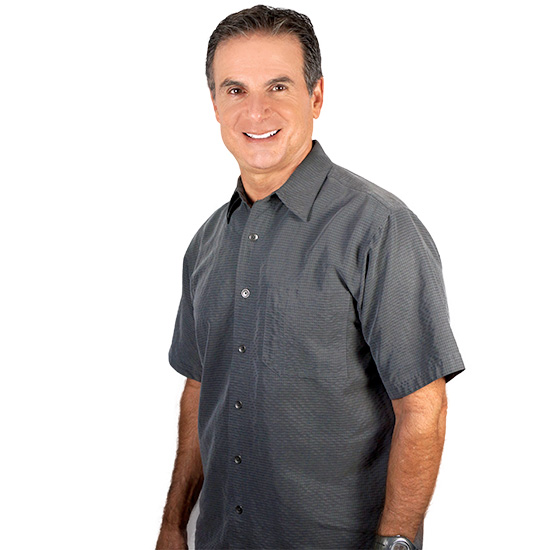 A Very Pleasant Experience at Lad Family Dentistry
"I will admit it, I don't like dentists. I am extremely nervous about going to see a dentist. One morning while eating my breakfast, I crunched on something very hard and soon discovered that it was a portion of my tooth. My wife had previously been to see Dr. Sunjay Lad and was quite satisfied Fake Oakleys with him and talked me into going. I only agreed after hearing that he had advanced training in IV sedation, because I felt I would need it.  He fixed my tooth while I was under sedation and it was a very pleasant experience. I have my smile back. Thank you, Dr. Sunjay!"
Steve C.
Temple City, CA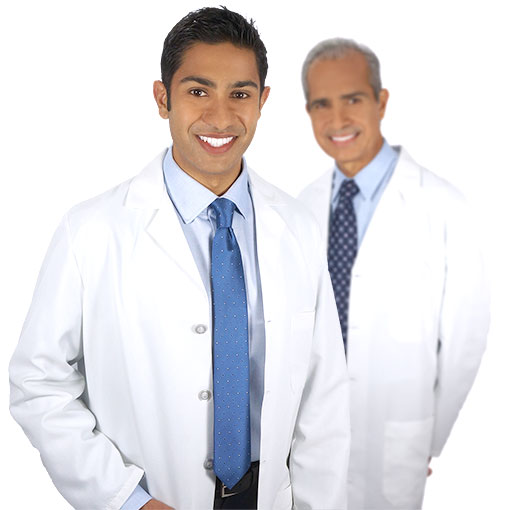 Our Docs are Highly Skilled and Accredited
Dr. Chiman Lad has been practicing in the Temple City area for over thirty-five years. He earned his Bachelor's of Dental Surgery at the University of Dundee (Scotland) and his Doctorate in Dental Surgery (DDS) at the USC School of Dentistry.  Dr. Chiman Lad held a faculty appointment at the USC School of Dentistry for 18 years and has established a dental clinic at an orphanage in rural India, where both he and volunteer dentists regularly give their time to provide free dental care for less fortunate children. Dr. Sunjay Lad earned a Bachelor's Degree in Engineering from Stanford University and a Doctorate in Dental Surgery (DDS) from the USC School of Dentistry. Dr. Sunjay Lad has also acquired advanced training in IV sedation and dental implants and holds a faculty appointment at the USC School of Cheap nfl jerseys Dentistry.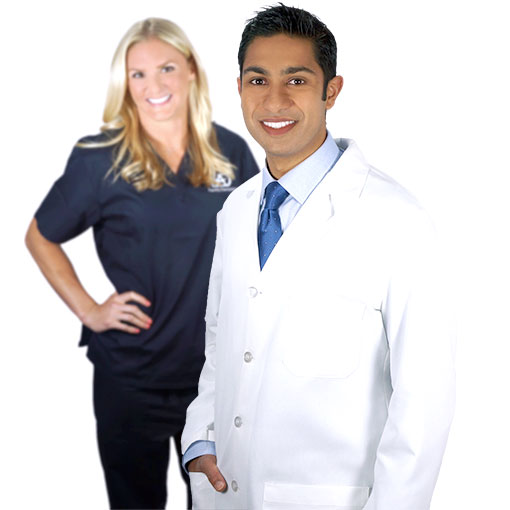 Whatever Your Needs, We Can Care for You
If you are looking for a family dentistry practice in Temple City, look no further. We provide all your dental needs at one convenient office, including dental cleanings, teeth whitening, cosmetic, restorative, and some specialty procedures and, if needed, very painlessly by IV sedation. Smiles are enhanced, restored, or even built according to your individual goals here at Lad Family Dentistry. We are concerned with your feelings and desires and will work with you to achieve just what you envisioned for your perfect smile. Don't wait or hesitate, call us at (626) 287-4094 or click here for any dental work in Temple City.
<div id="contentBlock6" class="contentBlock Fake Oakleys contentBlockSwitch">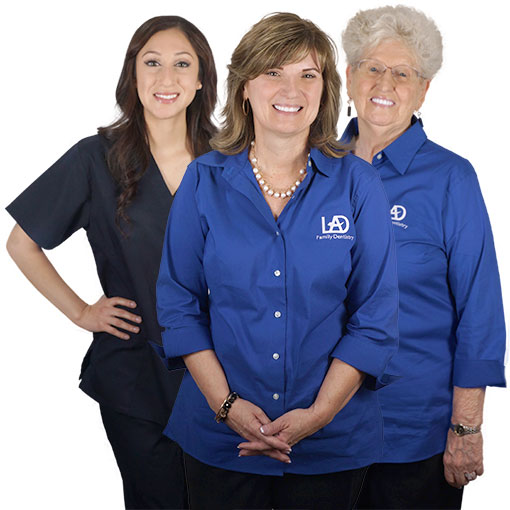 Best Dentist in Temple City
Do you want a dentist you can trust and have confidence in? Are you looking for a family practice dentist to give you and your children the best dental care with the latest and greatest technology? Do you want all these things and still be able to afford it? Well, here at Lad Family Dentistry, we offer many convenient ways to accommodate all your needs. We take major credit cards, check and cash and offer financing options such as Care Credit for more extensive procedures. cheap oakleys Our staff will sit with you and work out an affordable plan that fits within your budget. Anywhere near Temple City, come and check us out. Call Lad Family Dentistry at (626) 287-4094 for the best family dentist in Temple City.