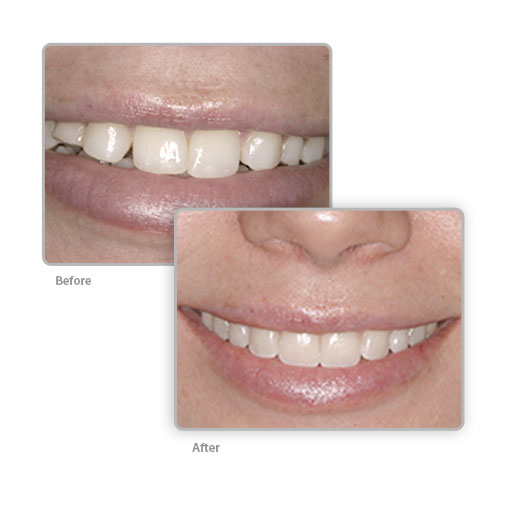 Porcelain Veneers… Your Smile is Worth It
Do you love your smile? Have you wished that you could enhance your smile with beautiful teeth? There is an answer; porcelain veneers! Problem teeth are a thing of the past. Dr. Chiman Lad, Dr. Sunjay Lad, and our competent staff at Lad Family Dentistry are professionally trained and experienced in fitting you for cosmetic veneers. Straighten and whiten your teeth in days instead of years. Look no further. Call us with any questions you may have or to schedule an appointment. Don't procrastinate. Now is the time for porcelain veneers. In Temple City for you or a family member call (626) 287-4094.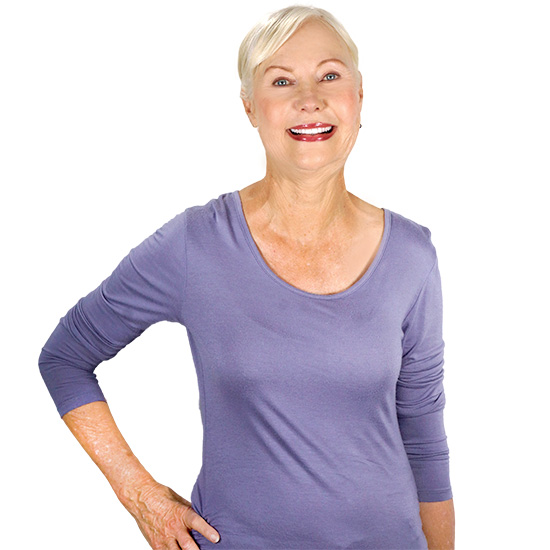 Best Quality Tooth Veneers
"I am 57, have raised six children, worked for twenty years and have always wanted a 'killer' smile. My daughter told me that she had a phenomenal dentist and that I should at least get some information about how my smile could be enhanced. I went for a consultation and the team at Dr. Chiman Lad's office explained what could be done with a treatment plan that fit my schedule. I am so glad that I took my daughter's advice. I now have my Perfect Smile and everyone tells me I smile more than ever. Thank you Lad Family Dentistry. They even helped me with a payment plan that fit within my budget."
Sherril M.
Temple City, CA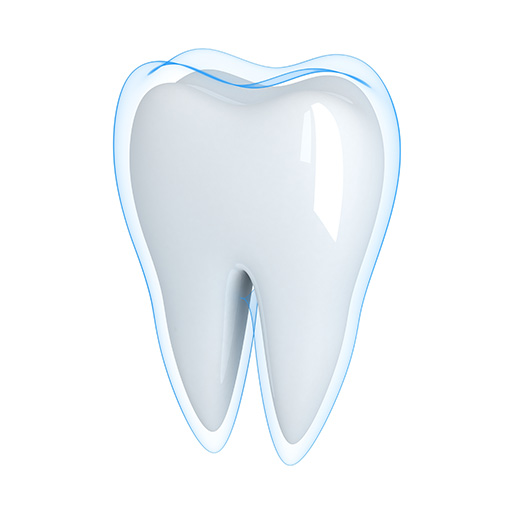 Dental Veneers Overview
Veneers are custom made thin shells of porcelain material made in a laboratory to fit over your own teeth. They are part of a dental procedure in which this covering or shell is placed over the visible area of your tooth. Teeth veneers are connected to the teeth that are visible when you are talking or smiling. These veneers are matched to the color of your own teeth and will be bonded to your teeth for a perfect fit. Porcelain veneers offer the ultimate in esthetics. If you live in the Temple City area and want teeth veneers call us 24 hours a day and we will be glad to assist you in your quest for the perfect smile. (626) 287-4094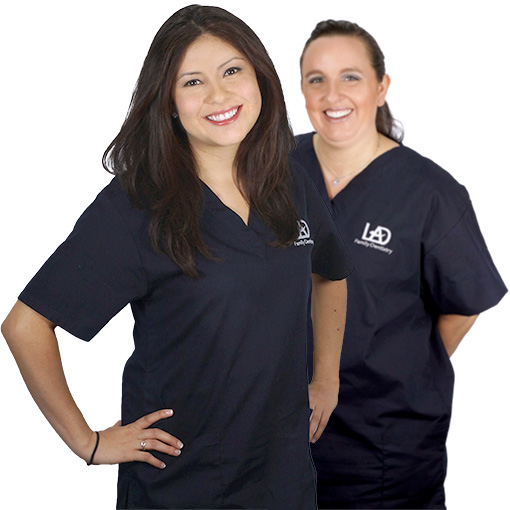 What Can I Expect With My Veneers
Porcelain veneers are the top of the line in cosmetic dentistry. If you have discolored, chipped or broken teeth, teeth with gaps, or teeth that have been worn down from nighttime grinding, porcelain veneers are a great way to change the color and shape of your teeth. Veneers can change the size, shape and length of your natural teeth producing a smile that you yourself design. Both Dr. Sunjay Lad and Dr. Chiman Lad are very patient and will listen to your goals. You can have confidence that they will be able to implement those goals into your smile.
Veneers or Braces For Straighter Teeth…
Great question, depending on the severity of your misaligned teeth, you may be able to have straight teeth in a few days instead of wearing braces for a year or more. Veneers are a great alternative to braces for slight orthodontic problems. They provide a beautiful smile in a very short amount of time. The results are simply gorgeous! Call us today and we will answer any questions or concerns you may have. Call (626) 287-4094 for veneers in the Temple City area.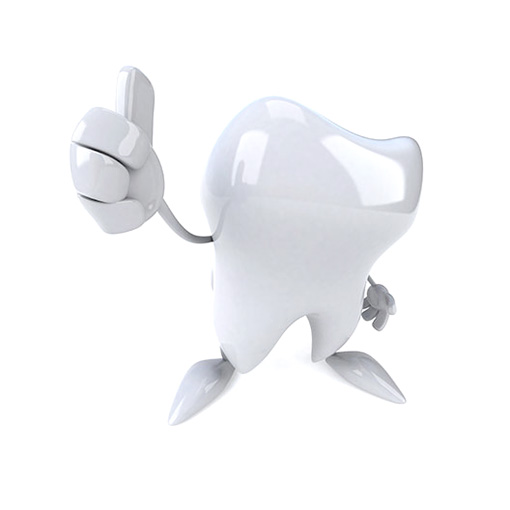 Veneers Have Other Health Benefits Too…
Crooked teeth, while being unattractive can also increase your chances of gum disease and cavities by creating pockets where food can become trapped. Misaligned teeth can be responsible for many maladies including painful TMJ and tooth or bone loss. Having veneers can straighten your teeth, correcting the misalignment and closing unwanted pockets in your mouth. Your veneers will be easy to clean. They take the same care as your natural teeth and with good oral care you will achieve the dental health that you desire. Both Dr. Chiman Lad and Dr. Sunjay Lad are professionals in whom you can have confidence. They have had years of experience building smiles. Call us today for veneers in Temple City (626) 287-4094.
Contact our office if you have any further questions or concerns about veneers in Temple City. Call (626) 287-4094 or click here!
Related Subjects and Resources