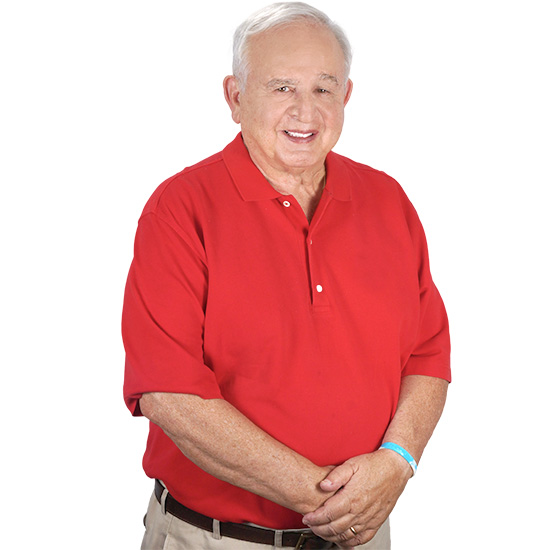 Sedation Dentistry: You Can Call Me A Wimp
"Okay, I am a wimp! I do not like going to the dentist, but a severe toothache can give you enough courage to go. I knew all along that my dentist, Dr. Chiman Lad, had IV sedation, but who wanted to try it? Certainly not me! Well, the pain drove me in and I allowed him to use IV sedation. One root canal and a porcelain crown later, I feel a whole lot better AND I had no pain. I think I am getting over my little phobia. Thank you again."
Joe B.
Arcadia, CA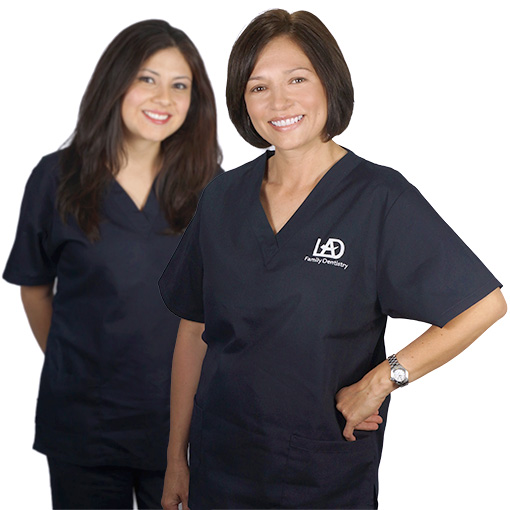 Sedation Dentistry: No Pain, No Fear
Wouldn't it be wonderful to eliminate the fear or anxiety of going to the dentist? With sedation dentistry or sleep dentistry, our Temple City dentists can complete your uncomplicated treatments in just one visit with no pain or fear: one of the benefits of IV sedation. With more in-depth procedures such as fixing chipped, damaged or missing teeth, dental implants, veneers, or root canals, it may require two or more painless visits. If you have not been to the dentist in a long time because of anxiety or fear Dr. Chiman Lad can correct any resulting damages quickly and painlessly using sedation dentistry. In Temple City, call us today (626) 287-4094.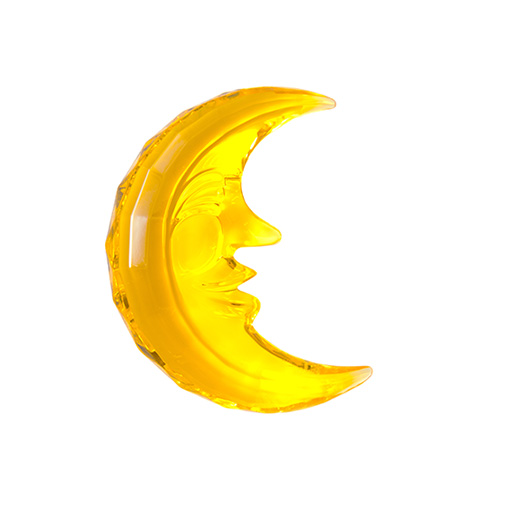 Some People are Great Candidates for Dental Sedation
There are many reasons you may be a good candidate for sedation dentistry such as:
• Complex dental problems
• A prior bad experience at the dentist
• Limited time to complete your dental care
• Resistant to local anesthetic
• High Fear of dentists
• Dislike for noises, and/or smells of dental work
• Very sensitive teeth
• Fear of needles or shots
Sedation for Just About Any Treatment
Whether you need a cavity filled, implants, treatment for periodontal disease – or even cosmetic treatment to whiten your teeth – you will enjoy a relaxing experience without being afraid or stressed with sedation dentistry in Temple City. Dr. Chiman Lad and Dr. Sunjay Lad are committed to help you experience pain-free and quality dental care. You may even sleep through your dental visit. Be assured that you never have to fear again. No needles, no anxiety, low cost and affordable dentistry. Why wait another moment to learn about sedation dentistry in Temple City, call 24 hours a day. (626) 287-4094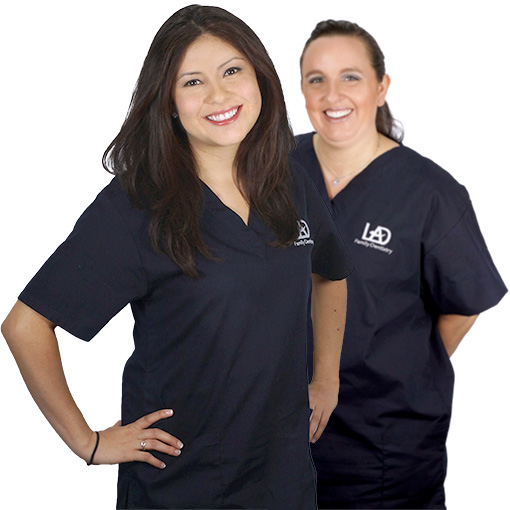 What Kinds of Sedation Dentistry are There?
The most popular types of sedation dentistry are nitrous oxide (inhalation sedation), oral conscious sedation (prescription pills) and IV or "intravenous" sedation. Different levels of sedation dentistry (mild, moderate and deep) can be used depending on your individual needs. Before any sedation is used, our doctors will analyze your full medical history, as well as review all medications being taken. There is no need to fear the dentist again if IV sedation is used. In Temple City, Dr. Chiman Lad, Dr. Sunjay Lad, and our staff are very compassionate and will help make you comfortable, please call us with any concerns or questions you may have (626) 287-4094
Understanding the Sedation Dentistry Provided at Lad Family Dentistry
Nitrous Oxide or "laughing gas is a mild sedative. It is given to you throughout the procedure and will elevate the general mood giving you a sense of well-being. Best of all, it relieves anxiety and reduces pain. IV sedation (total sleep dentistry) is a moderate type of sedation. Patients tend to sleep through the entire procedure, and most patients cannot remember any pain, smells or noises associated with the treatment. Whatever the choice of sedation, you can have a pain and fear free experience in Temple City with sedation dentistry. Call now (626) 287-4094.
Related Subjects and Resources